The Master of Games is a new character who debuted in the Direct-to-DVD film Teen Titans Go! vs Teen Titans. He is actually a familiar face in disguise.
Biography
After the five Titans were kidnapped onto his flying saucer, the Master of Games introduced them to their 2003 counterparts before commencing the battle. Nonetheless, during the battle, he had been collecting Raven's powers to fill the gem he placed in the stadium.
When Raven went berserk and was going to finish off her 2003 counterpart, the Master watched in sinister delight on how her powers were filling every shade of the gem. Even though 2003 Raven snapped 2013 Raven back to her senses, his plan had been fulfilled as both Ravens were held captive. The other 2003 Titans pinned him but he managed to teleport himself and separated himself from them. There, he revealed his true identity...
Characteristics
TBA
Powers and Abilities
Teleportation
Self-regeneration
Reality Warp
Appearances
Quotes
"Face your challengers... the TEEN TITANS!"
Trivia
The 2003 counterpart of this character is likely based on another DC comic character, Amazo, both are beings that can steal super-powered heroes.
Gallery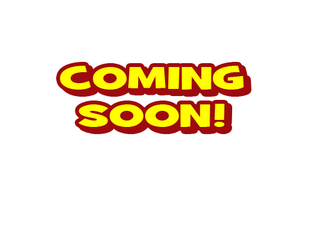 The image gallery for Master of Games may be viewed here.
Community content is available under
CC-BY-SA
unless otherwise noted.