The Jeff, or simply Jeff, is a male alter-ego persona of Starfire. He makes his debut in the episode "I See You".
Then later on in the episode "Garage Sale", a man in a yellow shirt buys the mask at the sale.
Physical Appearance
In Starfire's disguise, she wears a male mask while still wearing her usual attire. The mask has pale, pink skin, a large, pink nose, white hair, white eyebrows and a white mustache. It hides her long, pink hair.
Episode Appearances
Trivia
This disguise of Starfire was able to fool Dr. Light, and he was unable to recognize Starfire after befriending her in "Caged Tiger."
His name starts with "The", due to Starfire's tendency to add "the" when referring to things.
The Jeff mask has a resemblance to Sticky Joe's face.
In the Spanish Latin dub, he has the same voice as Steven Universe from the show of the same name.
Gallery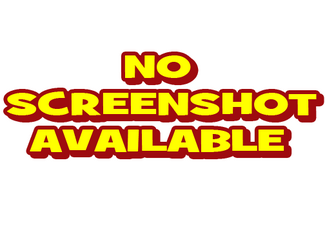 The image gallery for The Jeff may be viewed here.